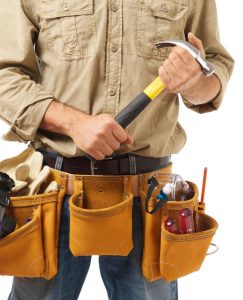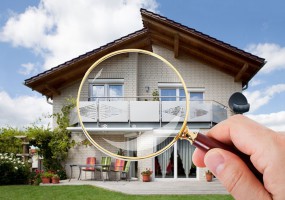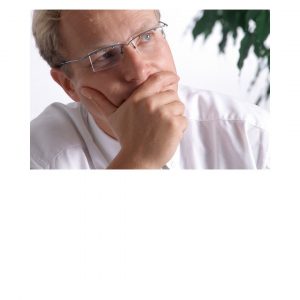 En la búsqueda de la empresa adecuada. Solicite al menos 3 estimados por escrito.
Pregunte y chequee referencias, si es posible vea los últimos trabajos realizados por esa empresa.
Asegúrese de que el contratista tenga su licencia, seguros, así como que esté en disposición de obtener los permisos.
Preguntar si el contratista será el que realice el trabajo completo o si va a subcontratar a otras personas para hacerlo.
Lea el contrato cuidadosamente.
Asegúrese de que el contrato diga exactamente qué es lo que se va hacer y cómo se atenderán las solicitudes de cambio.
Chequee que el contrato diga cuando el trabajo estará listo o terminado. Y que recursos tendrá usted si no es así.
Asegúrese que en el contrato existan cláusulas que lo indemnicen a usted si el trabajo no cumple con los códigos de contratación o las regulaciones.
Asegúrese que el contrato especifique quien limpiara después que finalice el trabajo y quien es responsable por cualquier daño.
Asegúrese que los materiales cumplan con las especificaciones correctas.
Cierre el acuerdo.
Recuerde que usted puede cancelar un contrato dentro de los 3 días laborables de haberlo firmado.
Haga un pequeño depósito de manera de no perder mucho dinero si el contratista no completa el trabajo.
No haga un pago final hasta no estar completamente satisfecho del trabajo.
Realtor Magazine | Realtor Mag. Realtor Org. Copy Right 2015| NAR
Buying or selling a home can seem like an overwhelming task. But the right REАLTOR® can make the process easier and more profitable. If you would like to buy or sell real estate, please contact me at 786-357-6449 or send me a message.
Comprar o Vender una Propiedad puede verse como un trabajo abrumador, sin embargo, el Realtor correcto, puede hacer este proceso mucho más fácil y rentable. Si desea comprar o vender una propiedad, Por favor contácteme al 786-57-6449 o simplemente envíeme un mensaje.