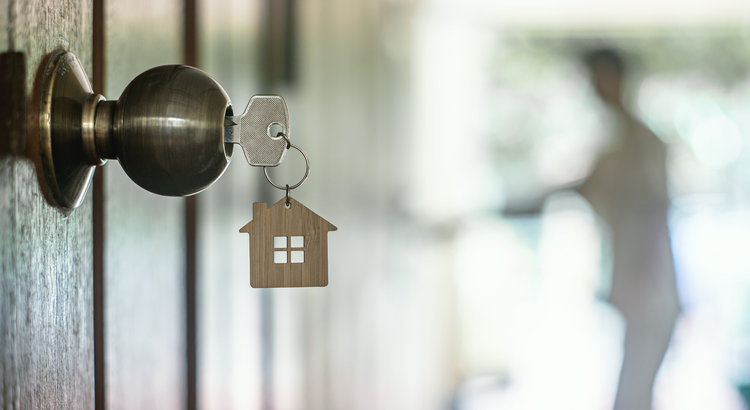 If you're looking to buy a home this fall, there are a few things you need to know. Affordability is tight with today's mortgage rates and rising home prices. At the same time, there's a limited number of homes on the market right now and that's creating some competition among buyers. But, if you're strategic, there are ways to navigate these waters. The first thing you'll want to do is get pre-approved for a mortgage. That way you'll know your numbers and can set yourself up for success from the start of your home search.
What Pre-Approval Does for You
To understand why it's such an important step, you need to know what pre-approval is. As part of the homebuying process, a lender looks at your finances to determine what they'd be willing to loan you. From there, your lender will give you a pre-approval letter to help you know how much money you can borrow. Freddie Mac explains it like this:
"A pre-approval is an indication from your lender that they are willing to lend you a certain amount of money to buy your future home. . . . Keep in mind that the loan amount in the pre-approval letter is the lender's maximum offer. Ultimately, you should only borrow an amount you are comfortable repaying."
Basically, pre-approval gives you critical information about the homebuying process that'll help you understand how much you may be able to borrow. Why does this help you, especially today? With higher mortgage rates and home prices impacting affordability for many buyers right now, a solid understanding of your numbers is even more important so you can truly wrap your head around your options.
Pre-Approval Helps Show Sellers You're a Serious Buyer
Let's face it, there are more buyers looking to buy than there are homes available for sale and that imbalance is creating some competition among homebuyers. That means you could see yourself in a multiple-offer scenario when you make an offer on a home. But getting pre-approved for a mortgage can help you stand out from other hopeful buyers.
As an article from Wall Street Journal (WSJ) says:
"If you plan to use a mortgage for your home purchase, preapproval should be among the first steps in your search process. Not only can getting preapproved help you zero in on the right price range, but it can give you a leg up on other buyers, too."
Pre-approval shows the seller you're a serious buyer that's already undergone a credit and financial check, making it more likely that the sale will move forward without unexpected delays or financial issues.
Bottom Line
Getting pre-approved is an important first step when you're buying a home. The more prepared you are, the better chance you have of getting the home you want. Connect with a trusted lender so you have the tools you need to purchase a home in today's market.